7 ways CrushCamp can make you a stronger runner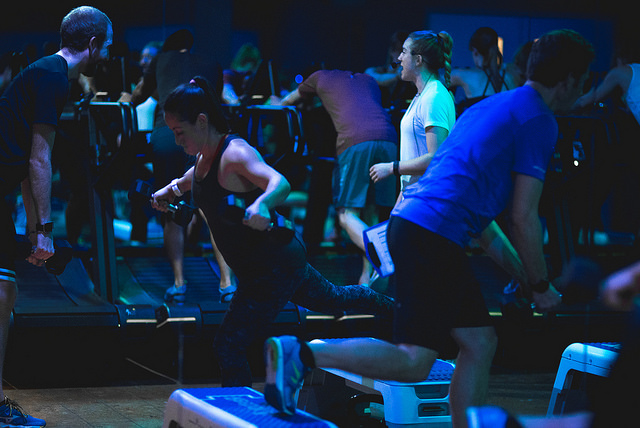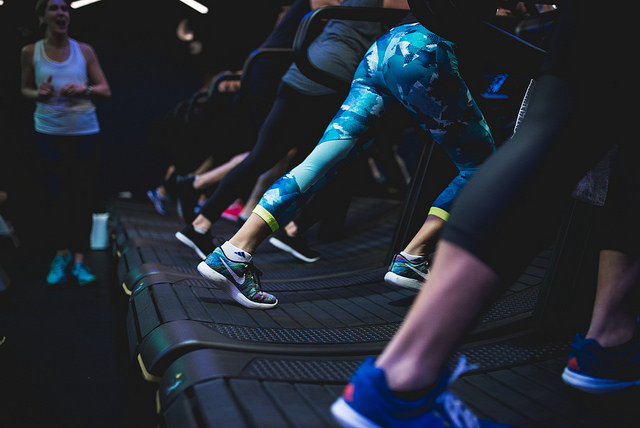 A LETTER TO:
Any runner who has a goal this year - be it your first 5K or your 5th ultra marathon.
THIS ONE'S FOR YOU.
Every runner knows it – the treadmill is a poor replacement for an outdoor run. But when you live in a city covered in ice for 10 months of the year, it is sometimes a necessary evil. CrushCamp is the only studio in Canada to offer group training on the TechnoGym SKILLMILL. Developed for the Rio Olympics, the SKILLMILL combines a curved, non-motorized treadmill with a magnetic resistance feature to allow athletes to train a sled push, side shuffles, crossovers, and pulls, in addition to resisted or non-resisted runs and sprints. Here are 7 ways CrushCamp classes can enhance your race training:
1. Improve maximum speed through guided sprint and tempo intervals
With real-time feedback provided by the SKILLMILL monitor and your Coach watching the clock, you can focus on reaching your top sprint speed – and challenge yourself to beat it in the second round.
2. Increase cardiovascular endurance through HIIT-style training
The perfect supplement to long run days, our 55-minute classes combine intervals of cardio and strength training designed to push you to the edge of your comfort zone.
3. Minimize impact to joints through a curved, rubberized slat system
The unique curved shape of the SKILLMILL is designed to optimize your running stride and reduce the impact to joints by cushioning your foot
4. Strengthen posterior chain through sled push and resisted running
By removing the motor of a traditional treadmill, your hamstrings, calves, and glutes have to fire to pull the belt of the SKILLMILL.
5. Develop lateral stability and agility
The SKILLMILL provides the opportunity to train side shuffles and crossovers and directly target the glute medius and minumus to develop stability and strength.
6. Support your run training with full-body cross training
Every 50-minute CrushCamp class is experty designed to provide a full-body strength and cardiovascular workout to ensure you are balanced and protected against injury.
7. Provide an indoor training option on dark or icy nights
No ice or hazards here – our dimly-lit studio, state-of-the-art sound system and energetic, certified instructors will help you bring the energy when Mother Nature has other plans.
READY TO RUN? ALL OF OUR CLASSES ARE DESIGNED TO IMPROVE YOUR RUNNING FORM AND SPEED - CLICK THE LINK BELOW TO TRY OUT YOUR FIRST MONTH OF CLASSES FOR ONLY $75, AND SEE THE IMPROVEMENT IN YOUR RACE TIME!